Profile Information
---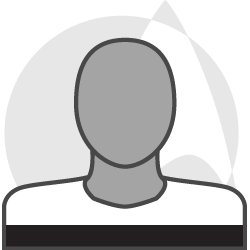 General Statistics
---
Ensign Andrew Marcus


Sex: Male
Race: Betazoid
/ Human
Weight: 80 kg
Height: 183 cm
Age: 33 years old
Current Assignment
---
Removed from Active Duty
---
Physical Description:
Jet black hair extending to Between his shoulders pulled back in a tight pony tail. Tall and muscular with a lean swimmers build. Soft face with striking eyes as all betazoid have. Striking smile.
Family & Personal History:
A split family mother from betazed and father from earth. Raised between both planets. Childhood on betazed and highschool and after on earth maintaining contact with betazoid roots. Half siblings from both parents but no full siblings. Always given less attention than the other siblings because of only being half one or the other. Never married and no children.
Educational History:
After graduating from school with average grades was given a legacy acceptance to Starfleet academy because of his father's family connection including his Great Great Grandfather Admiral Marcus. Initially was pegged to be a counselor but realized that tactics and navigation. Capable command officer in the academy, but showed the most expertise in flight of multiple spacecraft. Was offered an instructor position upon graduation from Starfleet academy, but declined with the assignment on the sentinel after being commissioned.
Medical History:
Capable of sensing other beings emotions, but not at long distances and only limited telepathy because of only being half betazoid.


Has a twin brother, but neither are aware that they have a twin. The brother was taken to a betazoid family at birth and never had contact again.
---
Service Record
---
11505.05 - Assigned to the U.S.S. Sentinel as NAV
11605.29 - Removed from active duty