Final Pre-Launch Event Mission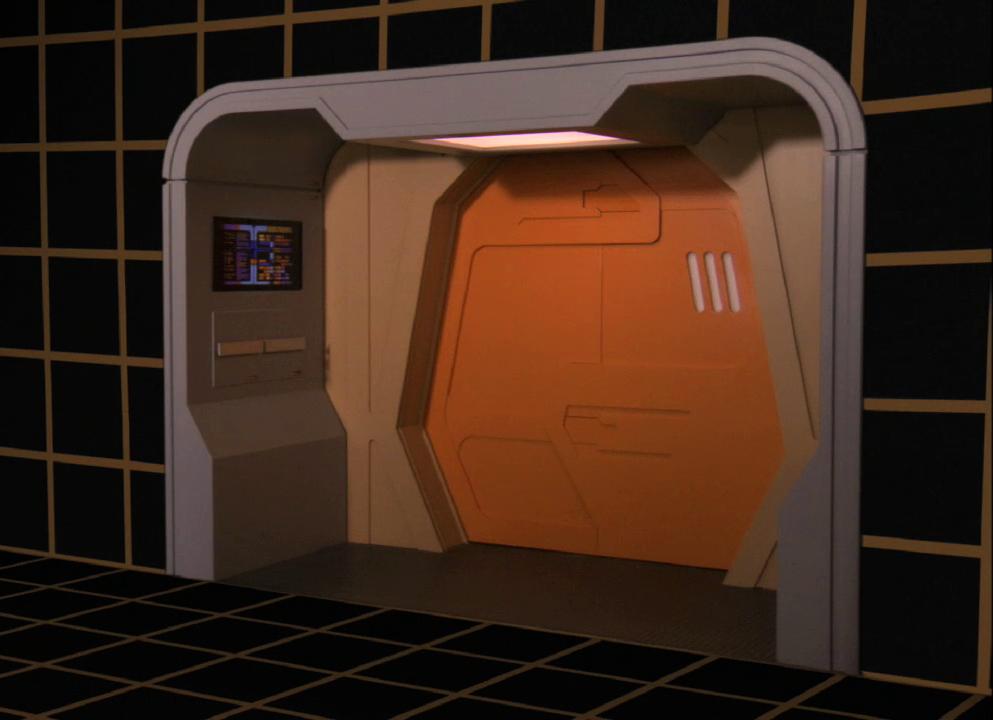 Join us on Saturday at 1400 UTC on the Star Trek: Engage IRC server for the final pre-launch event mission before our momentous launch on Monday the 17th. We're looking forward to seeing everyone there for the Cadet's final simulation before they graduate and make their way to their assigned ships, and the game begins for real.
So come along to the IRC server at the details below, bring your characters or NPC some new ones, and join in the fun!
Server: chat.startrekengage.com
Channel: #EngageLounge
We'll see you there.